Welcome to
Cascina Foresto
Riapriremo ad Aprile 2024!
Come di consueto la nostra attività si ferma per la pausa invernale e riprenderà in primavaera!
Bed & Breakfast Agrituristico in Castellengo alle porte della Riserva naturale delle Baragge,
in antica struttura del 700 totalmente rinnovata.
Aperitivi – Picnic – Brunch
e serate a tema in mezzo alla natura.
Explore the Biellese Savannah
Protected area and last uncultivated territory between the plain and the Biellese Pre-Alps.
Excursions, trekking, biking to prepare for tastings of typical local products.
Ideal for relaxing mind and body
Reserved and pristine location where you can find yourself. 
With extensive experience in managing B&Bs, we are able to take care of every aspect of our guests' stay to ensure they have the best possible experience and leave with wonderful memories.
Cascina Foresto offers rooms with private facilities, including single, double, and queen-sized beds, with the option to add an additional single bed if needed.

Overlooking the courtyard of the farmhouse are the spacious reading room with a fireplace and the fully equipped dining area, where we serve an excellent homemade breakfast.
Upon request, we also offer room packages that include breakfast and an evening aperitif.
The ample spaces offered by Cascina Foresto are excellent for accommodating your pets, who will be welcome.

An additional fee of €8.00 per stay will be added for the sanitization and cleaning of the premises after your stay. la sanificazione e la pulizia degli ambienti, dopo la vostra permanenza.
Single room:
€ 70,00  con colazione 
Double room:
€ 80,00 breakfast included 
Triple room:
€ 95,00 breakfast included 
* rates may vary in some periods of the year considered high season.
Check-In: between 17:30 and 20:00
Check Out: between 8:30 and 10:30
* the arrival time can be agreed by calling the office.
During the weekends of the summer, at Cascina Foresto, it is possible, by reservation, tasting the local products with our classic or plus aperitifs  where we offer  only raw materials produced by local companies.
We also organize theme evenings, brunches and picnic  in our garden, or at tables in the large outdoor area of the farmhouse .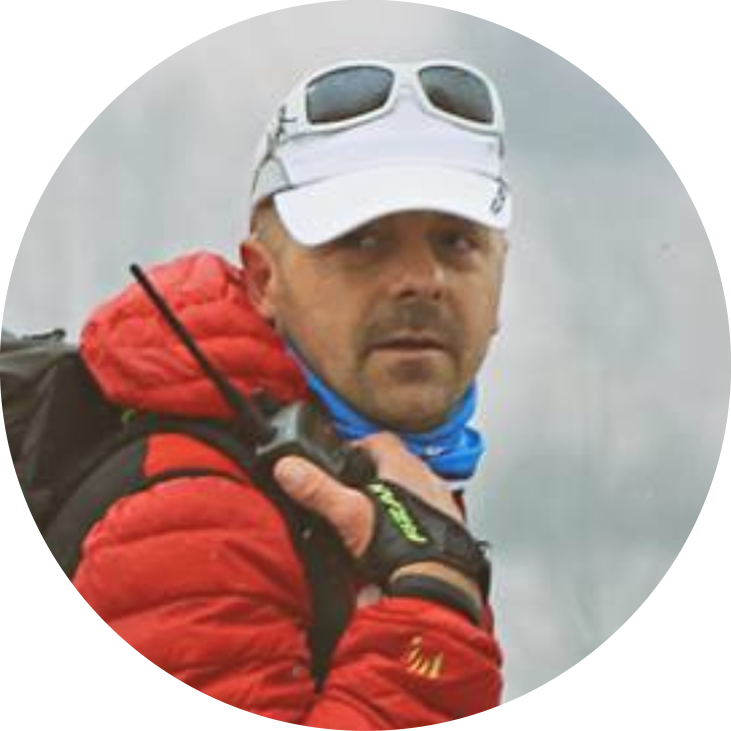 Environmental Hiking Guide - Nordic Walking Instructor
Dream what you dare to dream, go where you want to go, be what you want to be: LIVE!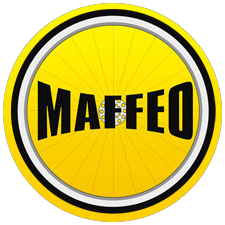 Bike and e-bike rental
Reservations can be made at Cascina Foresto 24 hours in advance.
PRICES: €30.00 half day - €50.00 full day - €90.00 weekend
Cascina Foresto will welcome you with familiarity and simplicity, surrounding you with a serene and relaxing atmosphere, offering you the choice between various sports and naturalistic activities.
Castellengo is strategically placed in the Biella area, which is developing day after day in terms of tourism, rediscovering sport and good food as trump cards to be played on an international scale.
Starting from the farmhouse, itineraries within the Parco delle Baragge can be followed on foot or by bicycle.
We are in contact and in collaboration with the best restaurants in the area, wine cellars, and guides who are waiting for you to discover the wonders of our territory.
Biella area is rich of food and wine products characterized by a long tradition and a careful selection of raw materials. Our breakfasts are based on our own genuine products or those of other farms in the area.
Sports activities
The proximity of the Alps Biella and the Valle d'Aosta makes it possible to organize various activities to the mountain, all with the presence of a mountain guide or a naturalist guide. From trekking to climbing, from walking on glaciers to the thrill of a via ferrata, the activities are aimed at both children and adults.


Cascina Foresto is located at the center of a vast network of paths that can be traveled on by mountain bike and e-bike suitable for all levels.
Upon reservation, it is possible to rent the latest e-bikes and a room for bicycle storage is available for customers.
The Riserva Naturale Orientata delle Baragge Biellesi offers breathtaking scenery and gentle paths, perfect for trekking and mountain biking.
Despite being surrounded by nature, Cascina Foresto is in a strategic position, convenient for reaching numerous towns in the Biella area and beyond, where you can visit fascinating medieval villages and imposing mountain sanctuaries or where practice different sports. In the farmhouse you will find all the necessary information, as well as the possibility of booking trips and excursions.


Art, culture and shopping
The Biella area is a land rich in art, culture and tradition. A few kilometers from Cascina Foresto you can reach ancient medieval villages: the Castello di Castellengo, the famous Ricetto di Candelo, the borgo di Masserano and the he ancient district of Piazzo in Biella, while the mountains surrounding the Biella area are dotted with evocative sanctuaries such as that of Oropa, San Giovanni d'Andorno, the monastic community of Bose and the Trappa di Sordevolo.
The biellese ecomuseum network is very interesting, made up of no less than 15 "cells" dedicated to the mountains and the traditions of the past.
For those who appreciate contemporary art, a visit to Cittadellarte, founded by Michelangelo Pistoletto, in Biella.
The Biella area has been an important wool hub for centuries, and still today an exclusive destination for quality shopping in the shops of renowned textile companies.
A place full of history and culture. The origins of the castle date back to the 10th century by Alberico di Monterone who had the property confiscated in 1014 for having supported Arduino d'Ivrea. In 1990 the current owners began a careful conservative restoration which is still ongoing. It can be visited by reservation.
The sanctuary of Oropa is a Marian sanctuary - dedicated to the Black Madonna - located a dozen kilometers north of the city of Biella, at about 1,159 meters above sea level, in a natural amphitheater of mountains that surround the underlying city and are part of the Biella Alps .
Ricetto di Candelo is a fortified medieval village built between the end of the 13th century and the first half of the 14th century.
A historic garden of great botanical and landscape value, which boasts a unique collection of rhododendrons in the world.
The village of Castellengo
Cascina Foresto is managed by Centovigne Società Agricola, a winery located at Castello di Castellengo, a fortress later used as a noble residence, dating back to the early 1000s and today a charming B&B. At the cellar, which can be visited, it is possible to taste wine, coming from the vineyards of this portion of High Piedmont, which today belongs to the DOC Coste della Sesia.

The reservation is required and can be made through Cascina Foresto.
Send an email by filling out here:
Follow us on our social pages: